Is your Web Strategy pointing in the right direction?
Let us help you find your way to success.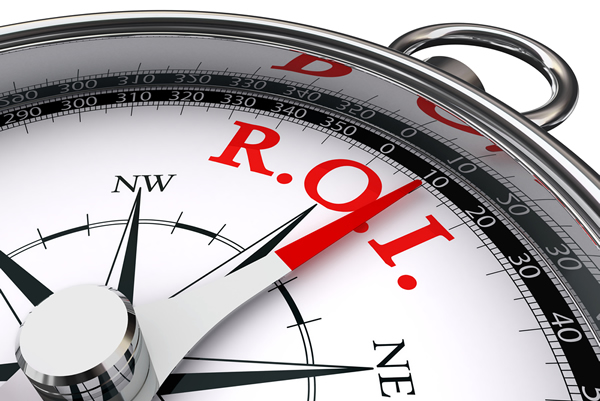 It sounds good saying you have a web site, Facebook, Twitter or whatever page..but is your web pretense delivering any true benefits to your business?
If it's any comfort, most businesses haven't a clue..don't worry, that's where we come in. With over 10 years in the web development and marketing business, we can effectively assess your web property and recommend the best approach to maximising on doing business online.
We are offering not only a Free Analysis of your web presence,  simply fill in the form on your right and we'll be in touch with you shortly after.
[contact-form-7 id="862″]